Our Mission
Perry Health takes safety seriously and is committed to providing the highest quality personal protective wear and equipment. We offer a collection of unique products to meet your safety and prevention needs. Our dependable products are geared towards complete satisfaction and building beneficial long-term relationships with all of our customers. We serve small, medium & large corporate, public & private sector customers in healthcare, safety & security, construction, engineering, disaster relief and other industries.
PRODUCT COLLECTION
Our carefully developed line of protective products withstand strict manufacturing and quality control standards. Our collection includes: disposable protective suits and gowns protective face masks in a variety of styles, protective goggles, face shields and hand sanitizers.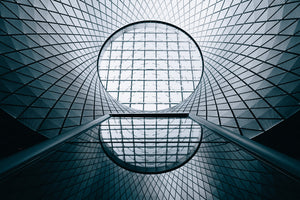 MARKET LEADER
Unparalleled expertise and ingenuity is what parent company, Perry Ellis International represents with a 50+ year legacy in the apparel manufacturing industry. The company is proud of its resourcefulness and family values. Our founders have continuously sought niche business opportunities. They have successfully applied their unique, entrepreneurial approach and years of sourcing savvy, coupled with innovative ideas, and brand know-how to offer cost-effective solutions to an extensive product portfolio. This business initiative is a testament to their drive and visionary leadership with the introduction of a much needed safety protection gear collection for a market in demand.
VISION
Perry Health will maintain a leading position by offering innovative product development, business insights and superior service to drive tangible and cost-effective results. In the spirit of our brand promise, we strive to offer safety and security for all your business and personal needs.